Core Management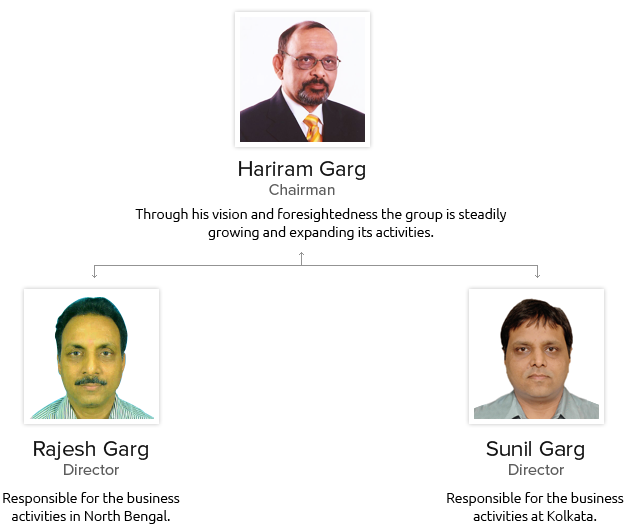 Other Key Personnels
Ms.Sanchita Santra
Chief Architect, with great expertise in executing various projects.
Shri Manoj Kumar Ganguly
Chief Financial Officer, looking after the finance and accounts of Group.
Shri Gautam Sil
General Manager, has vast experience in the area of land acquisition, legal matters, liasioning with various government departments and authorities.
Shri Anand Kumar Jha
Company Secretary, looks after the corporate laws, administration and other legal matters.
Shri Biswarup Kumar
Civil Engineer, has vast experience in site supervision of various prestigious projects.